Colorescience is one of the first-ever makeup, treatment, and sun protection beauty brands.
With the heart of the Colorescience brand in professional skincare, the directive was to move into the consumer cosmetics space. We created a beauty campaign with photography and imagery using natural light and relevant messaging focusing on wellness and natural ingredients. Colorescience successfully completed its transformation by securing its first consumer-facing retailer, Sephora.
Additionally developed the charity initiative "Sunstoppable" for grade schools to be more aware and proactive about protecting children from harmful sunlight.
Photography by Guy Aroch
Art Direction
Branding
Digital
Identity
Packaging
Signage
Web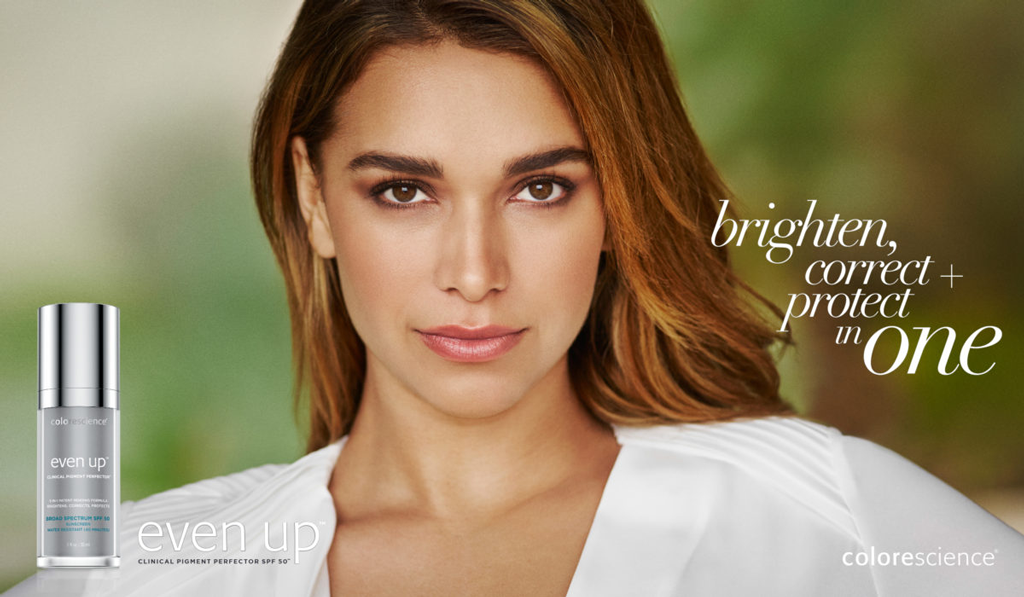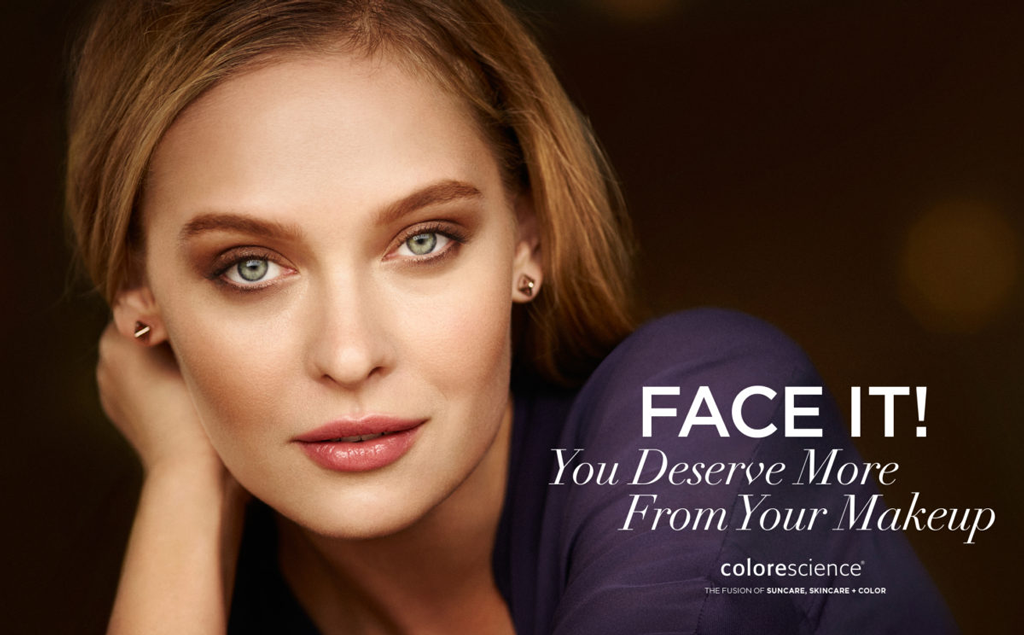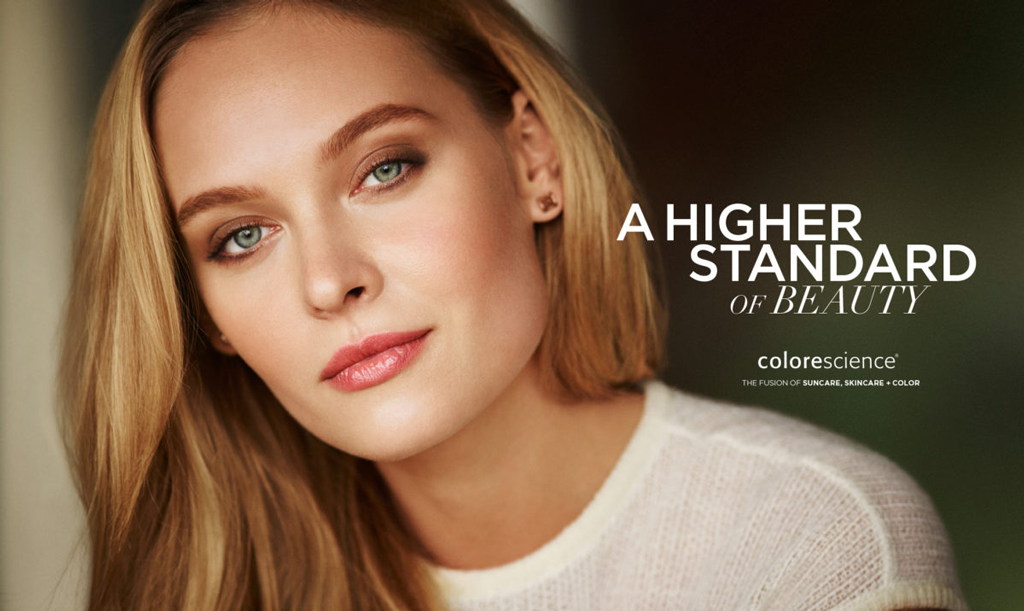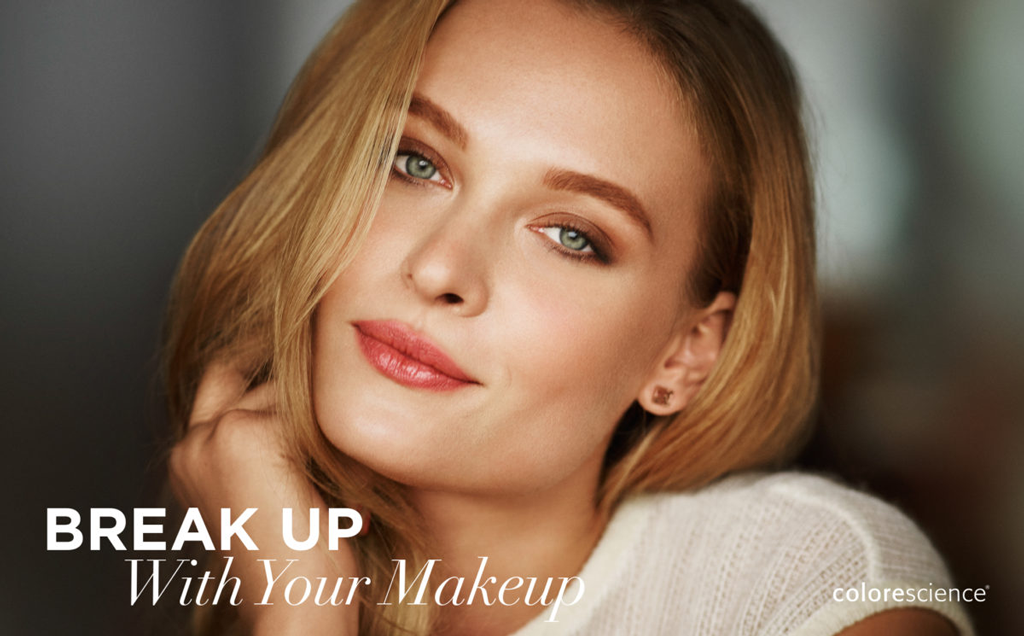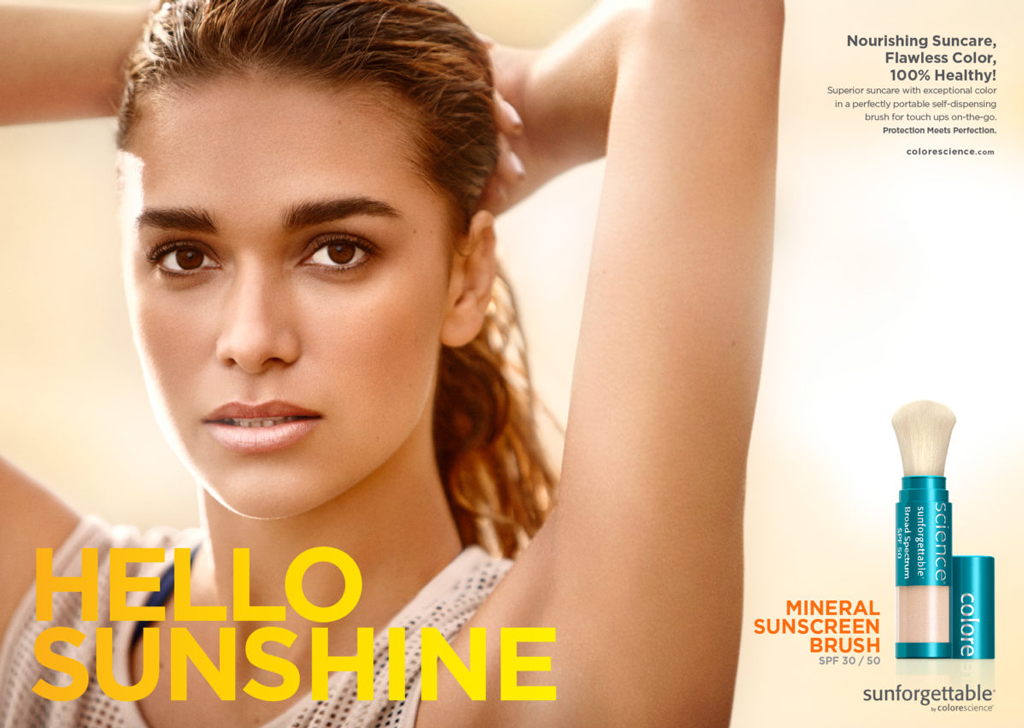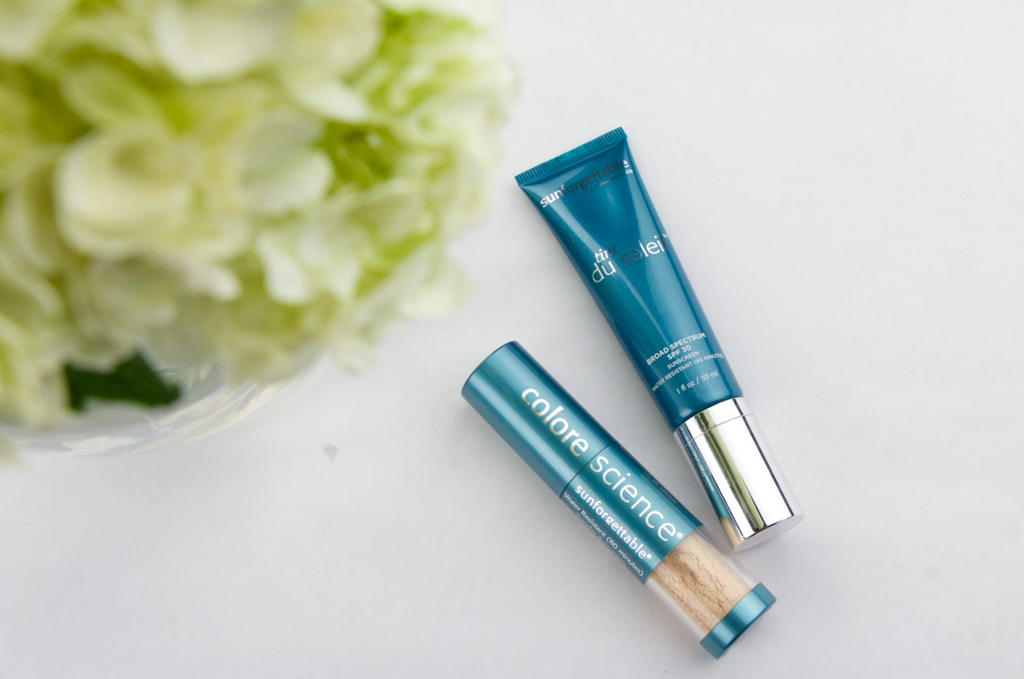 Sunforgettable Commercial